YOUR WELLNESS
WEEKEND DESTINATION
YOUR WELLNESS
WEEKEND DESTINATION
Integrated approach Rural India + Retreat

Ayurveda
Ayurveda, the "science of life," based on the five living elements: Earth, Fire, Air, Water, and Ether
Benifits
No Side effects
Long Life Cure
Eliminates all the impurities
Brings Life into Harmony
Naturopathy
Naturopathy is body's ability to heal itself, prevent health issues, and empower individuals
Benifits
Promotes positive thinking
Reduces stress
Improves digestion and metabolism
Slows the ageing process
12 Acre property focused on well being with Vedic Science

Ayurveda
Ayurveda, the "science of life," based on the five living elements: Earth, Fire, Air, Water, and Ether
Benifits
No Side effects
Long Life Cure
Eliminates all the impurities
Brings Life into Harmony
Naturopathy
Naturopathy is body's ability to heal itself, prevent health issues, and empower individuals
Benifits
Promotes positive thinking
Reduces stress
Improves digestion and metabolism
Slows the ageing process
Sustainable
Weight Management

For sustainable weight management by improving and nourishing metabolic system rather than depletion and deprivation.
Aims At:
Weight loss
Long term weight management strategy
Healthy eating habits
Viable fitness routine
Feeling empowered in accordance with weight
JOIN NOW
VIEW DETAILS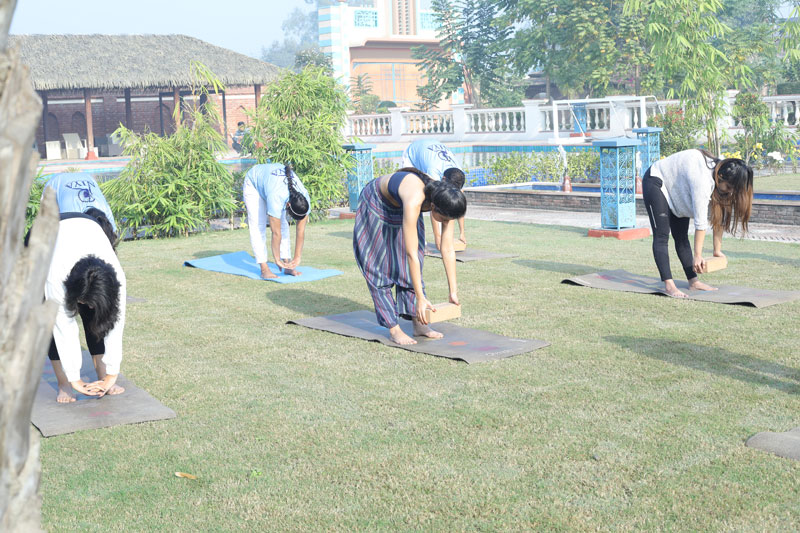 12 Acre property focused on well being with Vedic Science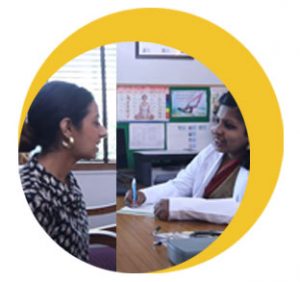 Consultation
1:1 Consultation with Ayurvedic Experts for personalised advise to build healthy lifestyle, perfect sleep cycle, food habits and physical work.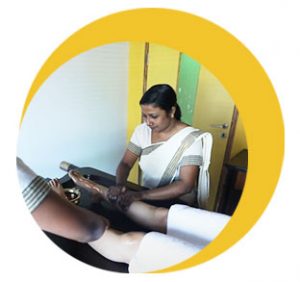 Therapies
Ayurvedic natural therapies to regain a balance between the body, mind, spirit, and the environment.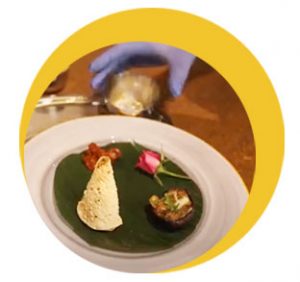 Cuisines
Food prepared on the principles of Ayurveda. Ideal nutritious diet is derived from consuming a variety of fresh foods that are appropriately prepared and eaten with knowledge.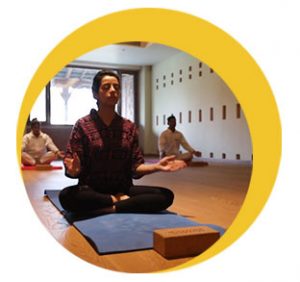 Mindfulness
Basic human ability to be fully present, aware of where we are and what we're doing, and not overly reactive or overwhelmed by what's going on around us
Testimonials
W H A T C L I E N T S S A Y

Gallery